WSMS Studio LTD is an Architecture & Design studio based in Worcester Park, South-West London run by RIBA chartered Architects Walter and Shanka Mesa-Siverio. The studio offers Architecture, Urban Design and Interior Design services for domestic and community-led projects.
Our members are fully qualified ARB accredited Architects and chartered members of the RIBA with extensive training and expertise in design and construction. We offer a holistic design & management service to our clients and emphasize a bespoke, design-led approach to all of our projects.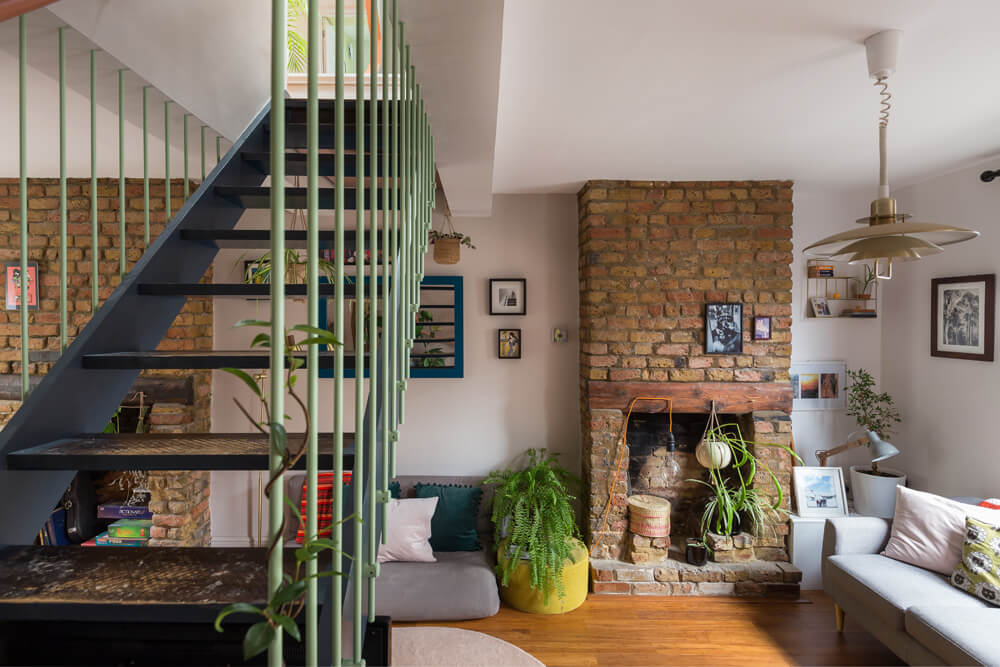 OUR START TO FINISH ARCHITECTURAL SERVICES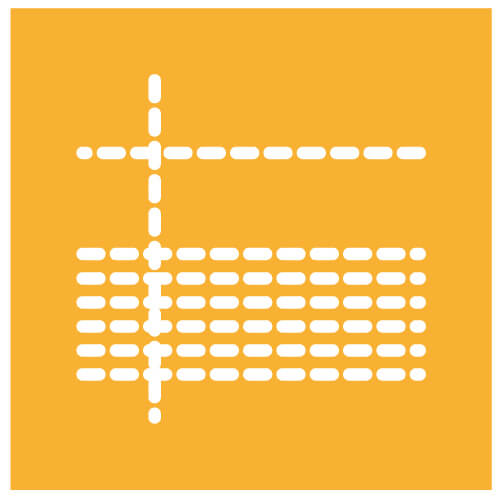 Feasibility
Feasibility
We start each project with a thorough feasibility study, outlining different options and approaches and taking you through the pros and cons of each. A good feasibility study can save you time and money and avoid missed opportunities by investigating different design strategies from the outset.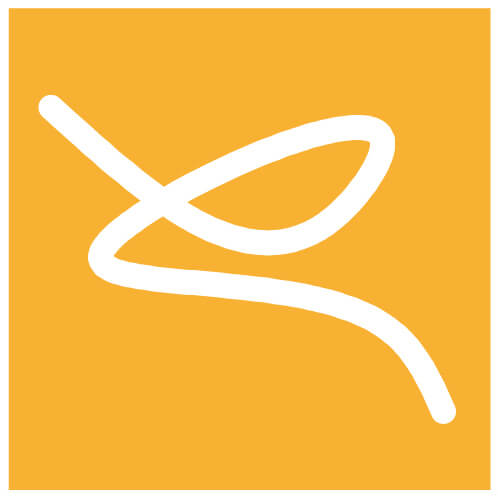 Concept Design
Concept Design
Our conceptual design stage allows you the chance to understand the design and space before giving us more detailed feedback. At this stage we focus on the look and feel of the space with bespoke 3D sketch models developed by your Architect to explore design.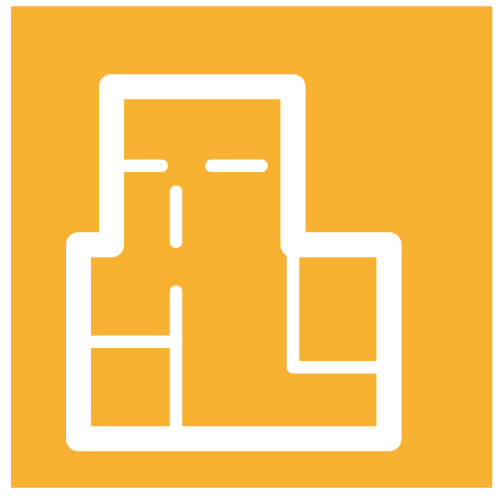 Design Development
Design Development
Following conceptual design discussions, we will develop designs to meet all the necessary statutory requirements. This usually includes Planning and Building Control amongst others depending on the type of project. At this stage things take shape through full architectural drawings and documents.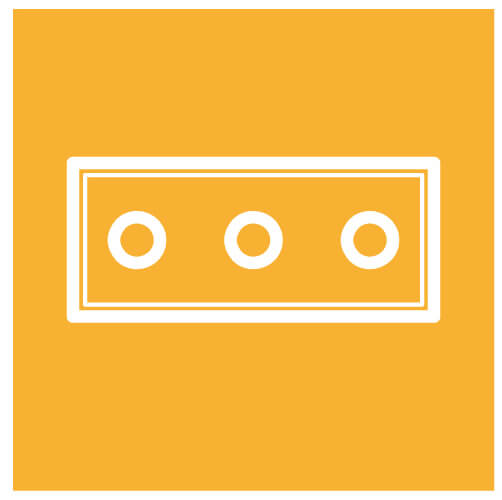 Tender & Contract
Tender & Contract
We use our design and management expertise to ensure that your Tender documents are suited to attracting the most appropriate contractor for your job. A thorough set of contract documents enables a contractor to accurately price and plan your job, avoiding problems later in the process.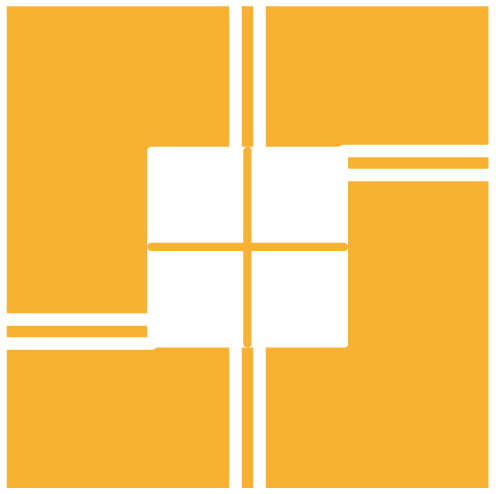 Construction
Construction
Our design and management input into your construction process ensures that your project is translated into reality with design in mind. This means problem solving by a creative designer, management by an experienced professional and considered advice that is on your side.
Project Process & Fees
All of our projects follow the RIBA Work Stages, adapted to our tried and tested design-led approach. These cover Stages 0 – 7 for a complete start to finish service and include everything from design to management of the construction process.
Each project and client is unique, so the specific design services need to be different for every design project. To ensure we are taking the right approach, we start each project with a bespoke project plan + associated fee devised around the information you provide.
To receive a no obligation recommended project plan and fee breakdown for your project, please send us details of your project via our contact page or e mail info@wsms-studio.com. One of our Architects will then contact you with further information and initial advice or to discuss.
A Design-Led Studio
Our Directors are fully qualified Architects, registered with the Architects Registration Board (ARB) and chartered members of the Royal Institute of British Architects (RIBA) with extensive training an expertise in design and construction. We offer a holistic design & management service to our clients and emphasize a bespoke, design-led approach on all of our projects.
Recent Projects
See below for some of our recently complete, design-led projects of varying budgets and size.